Get a Custom Site Optimized for SEO and Mobile
Get a website that represents your brand well, attracts more customers, and increases your profits with eCommGenie. We offer web design services to businesses all over the world. Talk to one of our strategists today to learn more about how we can help design a website for you.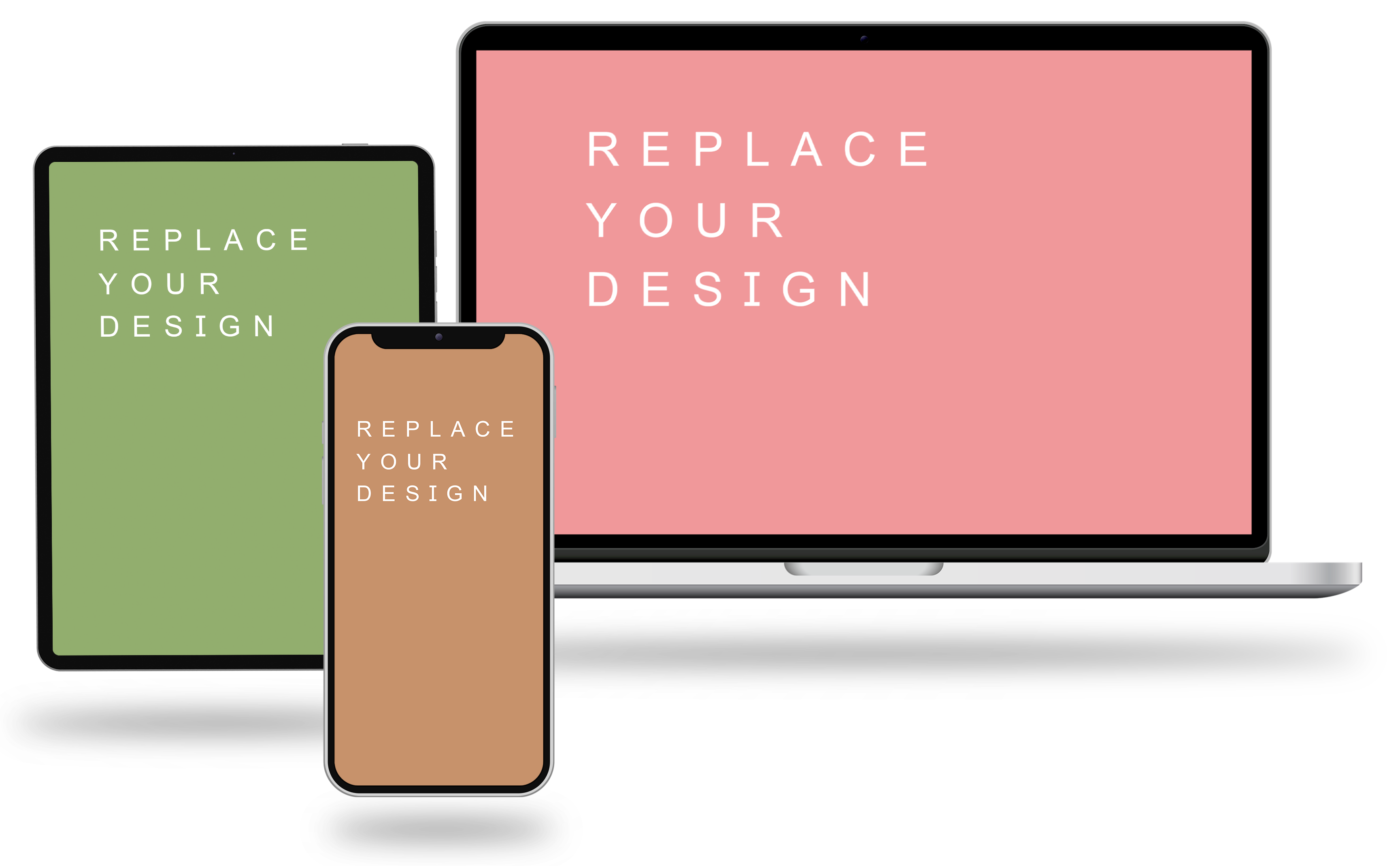 What do our web design services include?
We offer customized web design services tailored to your unique business needs. With a variety of options, we work closely with you to exceed your expectations and create a website you and your visitors will love. Our commitment to customization ensures a personalized approach that reflects your company's uniqueness. Trust us to provide top-quality web design services to take your business to the next level.
We maximize the results of your website design or redesign plan, as well as improve your digital marketing strategy, by ensuring your website follows best practices for SEO. SEO refers to an umbrella of techniques that enhance your website's ranking for relevant search results.
A higher ranking in search results correlates to higher visibility among users in your target audience. With better visibility for relevant search results, your website can earn more clicks and traffic from high-value users — that can translate to more store visits, online purchases, quote requests, and more.
That's why our website design services include our search engine optimization services. The teamwork of our SEO web design company ensures your website not only looks good but also ranks well in search results.
With our web design services, you can rely on our designers to create every page of your website.
Whether you're an ecommerce store, brick-and-mortar business, or service provider, our designers can create the webpages that your company needs to reach, inform, and convert your target audience. As a full-service digital marketing agency, we also offer content marketing services to enhance your strategy.
Our web design cost calculator features five tiers for the number of web pages:
1 to 10
10 to 50
50 to 150
150 to 250
250+
What if you need a lot more than 250 pages?
Just contact us online — or use our project quote calculator to submit a request for an exact quote. Our experienced strategists will provide you with a customized plan and quote for the pages your site needs, whether it's 300, 500, or more.
You can also call on our team if you're not sure how many webpages your website needs. They can provide years of advice and trusted recommendations when it comes to web design. Just give us a ring at 888-333-3333 to chat.
Responsive Design
Our website designing services also offer the option of responsive design. However, we recommend responsive design because it supports mobile users, which can consist of shoppers using their tablet or smartphone to browse the web.
With more than 50% of the Internet's traffic coming from mobile users, it's imperative to provide support for users on the go. It's also best practice for SEO, as Google now follows a mobile-first index, meaning it crawls and views websites from the perspective of a mobile user, not a desktop user.
If your website doesn't support mobile users, Google sees that — and modifies your ranking in search results. That can lead to a lower ranking, pushing your site to page two of search results and away from your target audience.
With our responsive design option, we prevent that from happening to your business.
say they wouldn't recommend a business with a poorly designed website.
say they wouldn't buy from a website that doesn't work well on mobile devices.
say they wouldn't wait more than 2 seconds for a website to load before leaving.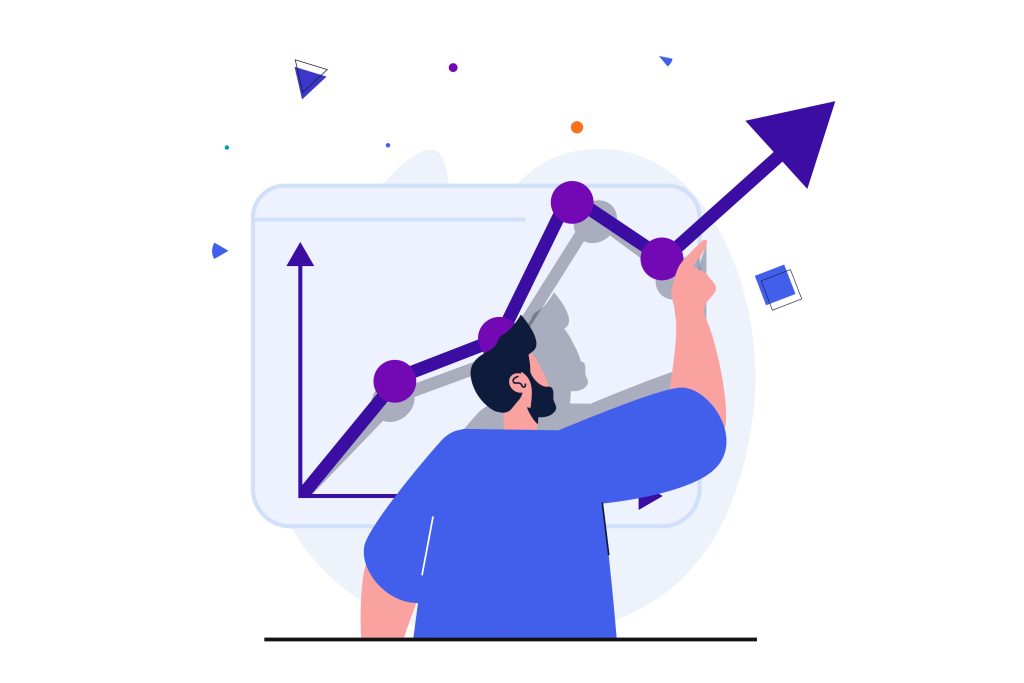 Your website isn't for you.
It's for your users or potential clients.
We believe that your users are the secret to the success of your website. So every decision and recommendation we make is filtered through that lens. What do they need? What are they looking for? How can we build a website that makes it easier for them to do business with you?
"We had lofty expectations, and eCommGenie not only met but exceeded them. They crafted an exceptional design, taking the time to truly grasp our business and target audience, and delivered a meticulously thought-out design swiftly."
Explore our eCommerce Website Designs
See what eCommerce Web Design Services from eCommGenie can do for your business.
Improve the numbers that matter most with eCommGenie
Read our case studies for more a more in-depth look at our results.
increase in organic sessions
increase in organic sessions
increase in organic sessions